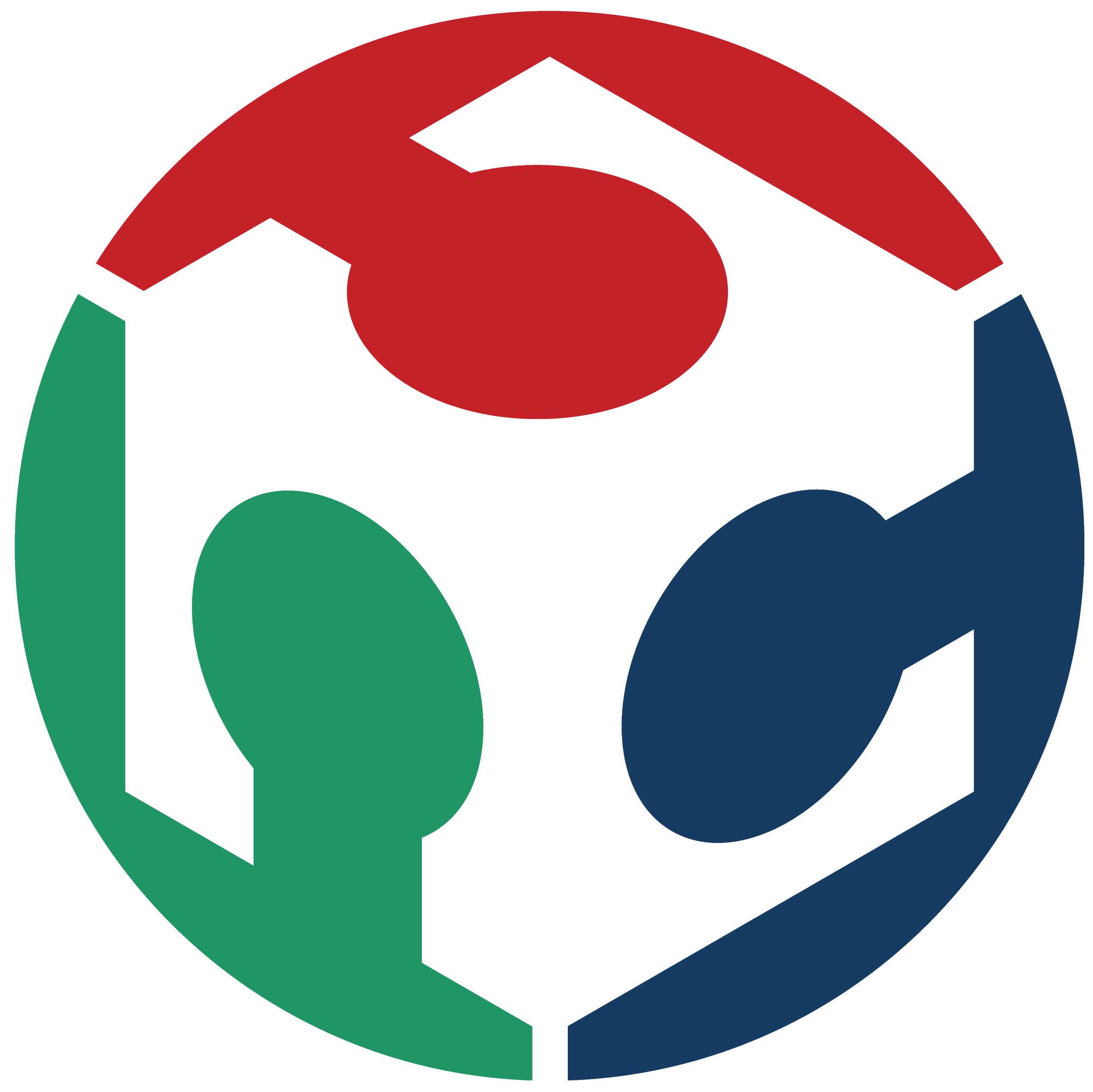 FabAcademy 2016 Dennis Conner
About Me
My name is Dennis Conner. I am a teacher and lab coordinator at The Gregory School in Tucson, AZ. I have always enjoyed making things. I enjoy learning by making and for many years, I have made that part of the classes that I teach. Six years ago, I started teaching a class in which I took inspiration from the How To Make Anything classes from MIT. This lead me to learning many new skills and learning first hand about the power of maker education.
Goals
<!-Add a popup that explains that: I want to put my goals up front in my presentation. Hopefully, that encourages me to work on those goals. -!> I wanted to take the Fab Academy because I believe FabLabs can have a large role in education. I have been working over the past year integrating a FabLab into our school. FabLabs can be used to support existing classwork, encourage new projects, or to empower students to find their own learning endeavor. I want to be a part of figuring all of that out.
My Goals:
Learn how to network better.
Learn to better facilitate turning ideas into prototypes.
Develop more opportunities to interact with other people who enjoy this work.
Final Project
When choosing a final project, I narrowed down my ideas to meet the following criteria:
I want to use it in our FabLab as an example of various FabLab techniques.
I want the project to be a CNC device built
I want a project that helps me tell the story of why this education is important.
I want something that people can interact with but still have a pupose.
I am going to build a FabLab vending machine. The vending machine will allow users to check out(and return) tools in the lab.
Update: As the class progressed, I stayed with the same basic idea, but I wanted to concentrate more on the sensors than the machine. The project morphed to being a shelf which detects users and can be expanded with more features.
---
TIMELINE


20th Class: Final Project
<!-closes timeline-!>
---
Contact:
Dennis Conner
The Gregory School
dconner@gregoryschool.org